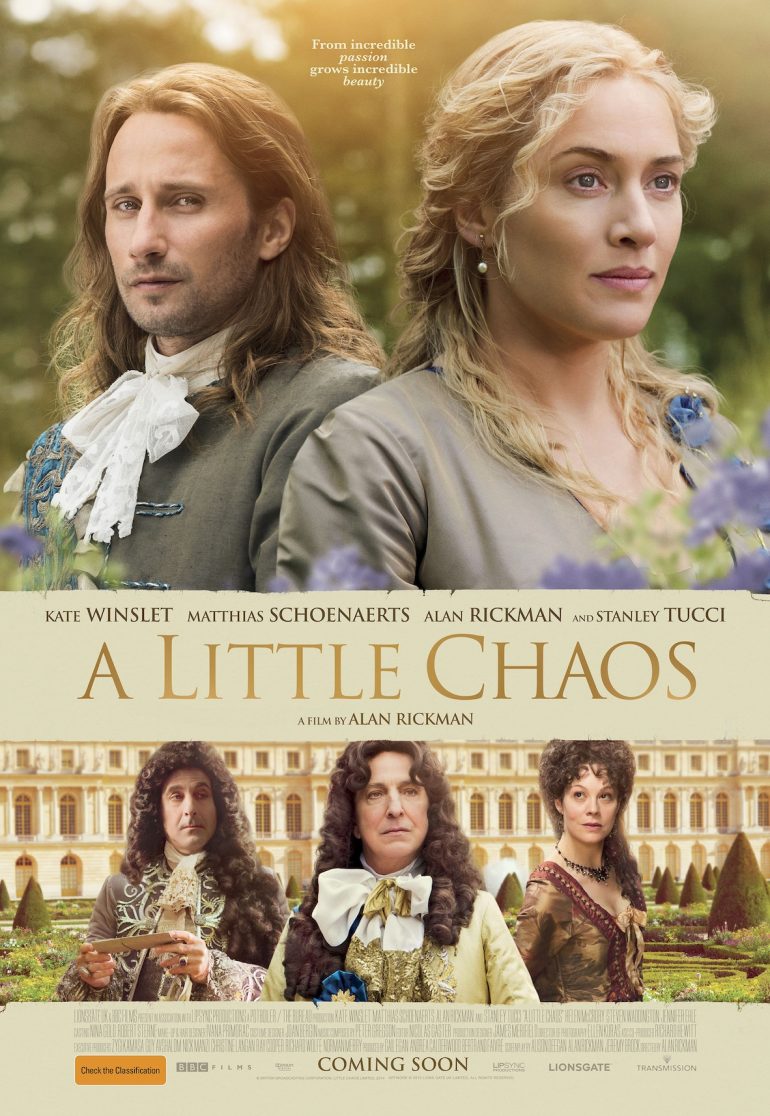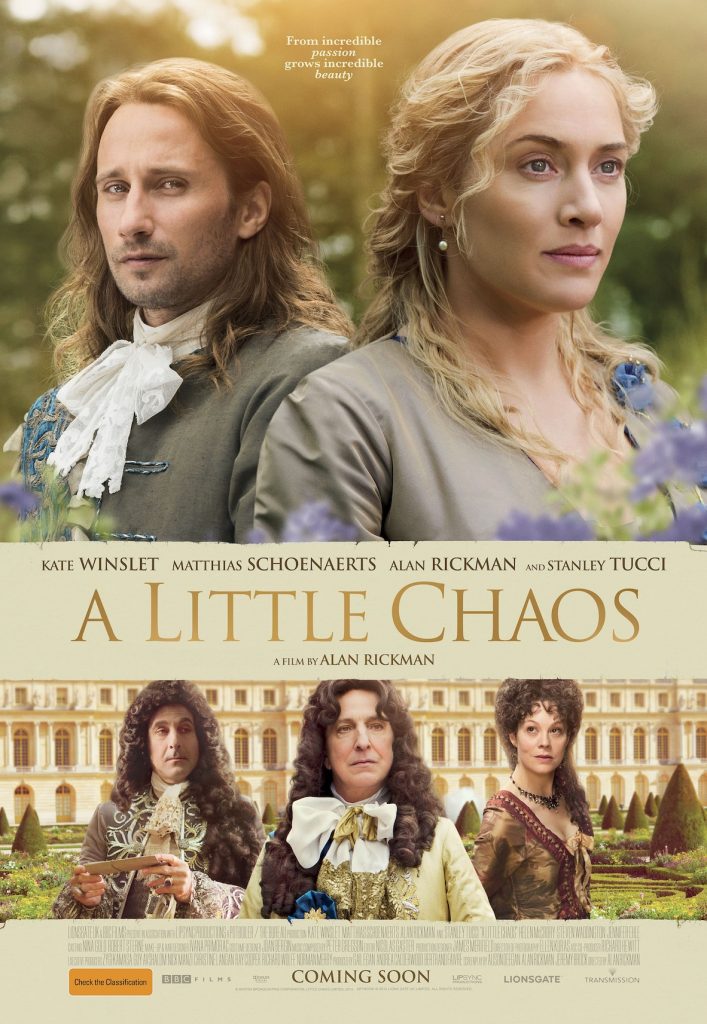 Do you love a period drama? All those fabulous costumes? Always a visual feast to be savoured. Well I'm really excited to be giving you the opportunity to win a double pass to see the new movie with Kate Winslet, A Little Chaos.
A little about A Little Chaos
Alan Rickman's Romantic Drama A Little Chaos follows the story of Madame Sabine de Bara (Kate Winslet), a talented landscape architect designing a fountain at Versailles for King Louis' XIV. Challenging gender and class barriers with her pioneering design vision, she finds herself in a professional and romantic entanglement.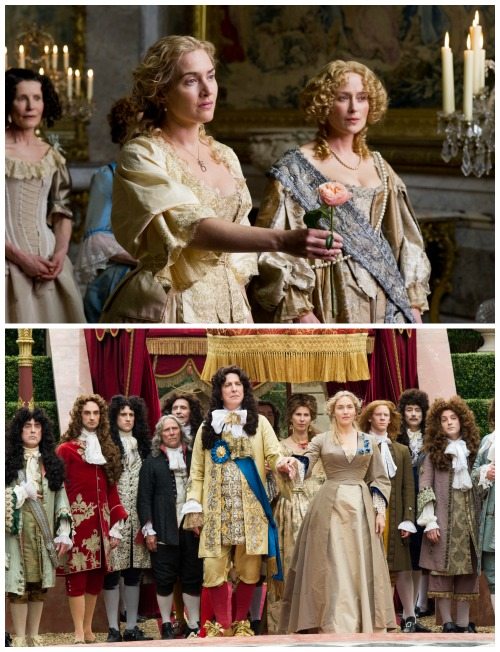 Competition Details
To win one of 4 double passes courtesy of Transmission Films leave a comment here on the blog and let me know how winning one of these movie tickets would give you a little reprise from the chaos in your life.
Competition closes 5pm AEST 24 March 2015 and winners will be notified by email. Open to Australian Residents only
National Australian cinema release 26 March.