Wow January has flown right by. School started this week for my kids, a new year, new grades. My son started high school and my daughter is in 4th grade. They grow up so quickly!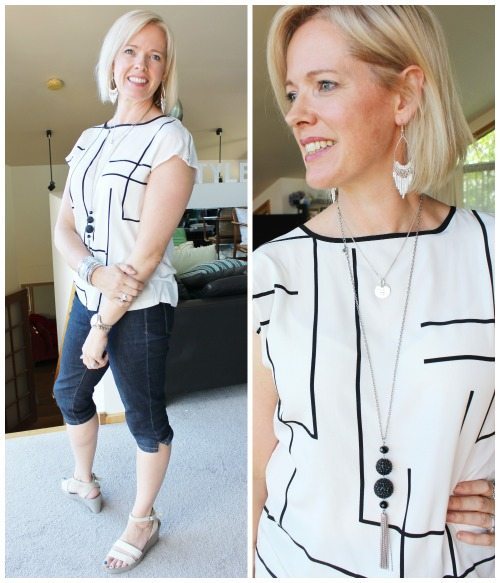 This was my Wednesday outfit, last day before school started which involved running a bunch of errands.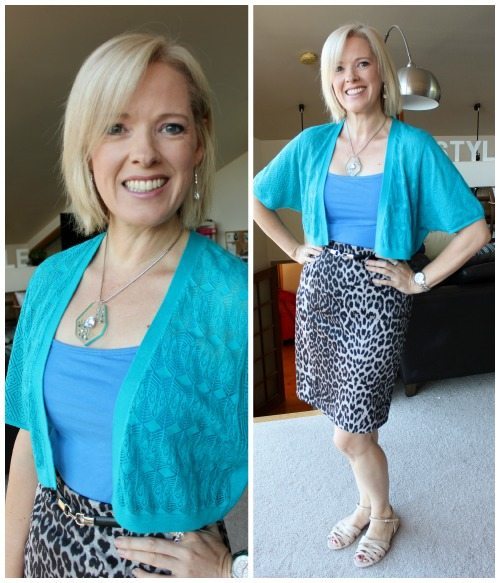 Thursday was the first day back at school for my kids and I went to do a personal shopping trip, so of course I needed comfortable shoes for all the walking I do!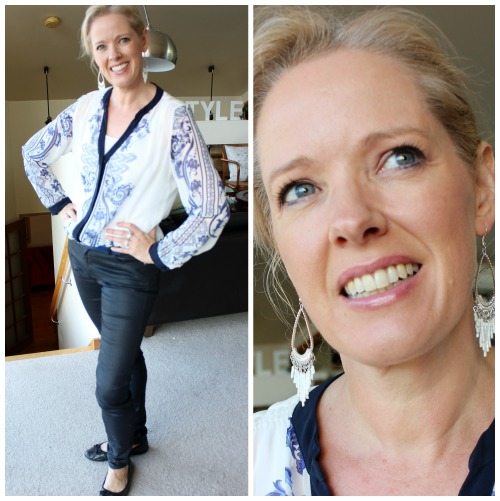 Friday I spent the day in my office writing blog posts (and other admin tasks) and as we're not having the warmest of summers at the moment, I was back into my jeans and a light long sleeve blouse. I walked my daughter to school so needed a comfy shoe to do so.
Weekend Reading
There was some discussion this week about moto jackets (and age appropriateness) so when I saw this post on the moto jacket refined, I thought it was worth sharing.
I loved this post on the transformative power of accessories.
Sharon the Makeup artist shares her video tutorial on a dewy makeup look – ready for spring.
I wasn't the only one to love the Jean Paul Gaultier exhibition at the NGV, and it's closing very soon so check it out before it does on 8th February attend one of the fun extras while you're at it.
Selling your house or just looking for some design inspiration for your home? Think about creating vignettes to whet the appetite and create a scene.
Looking for some new art to decorate your home? Interiors Addict shares some great/affordable finds.
I thought this an interesting post about the dichotomy of body image and 'fixing flaws'.
And I found this hilarious (and I do love a man in a well cut suit – so dapper – Don Draper!)
7 Steps to Style
Interested in knowing more about my 7 Steps to Style program? Why not read all about what some of the people who have been working through the program have discovered!
The Yogatastic Shopping Planner
Step 2D – Highlighting the Good Stuff
Over 60 and Over Here
Project 333 following 7 Steps to Style
Rubys Musings