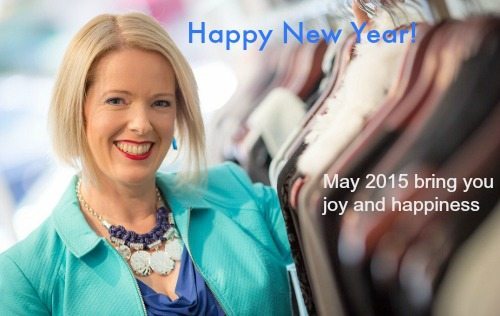 Have you made any new years image resolutions?  Do you want to become more stylish this year?  Now is the best time to make that decision and take some action.
I'm getting married tomorrow, and as my wedding gift to you and to celebrate the new year, I'm keeping my current low prices of $5US for Evolve Your Style (rising to $10) and $197US for 7 Steps to Style (rising to $247US) down for another 3 days only! As soon as I'm back from my wedding celebrations the prices will rise on 4th January 2015.
I look forward to getting to know you as your evolve your style in 2015.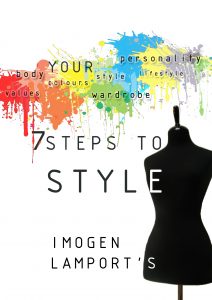 If you want to:
Understand your personal style
Discover the colours that suit you
Find the clothing styles that suit your unique body shape
Organise your wardrobe
Find out your clothing values and how they influence your choices
Shop with confidence
Have a wardrobe that works for you and your lifestyle
then this is the program for you.
Find out more here and get it while it's cheap!  This investment will pay for itself many times over as you no longer buy clothes that aren't right for you and don't make you look and feel great.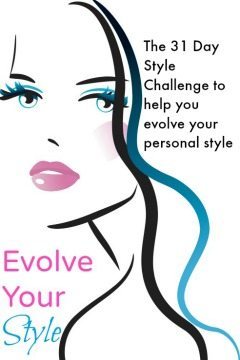 Want to get out of your style rut and have some fun defining your personal style?
The new year is a great time to take on a style challenge and discover what works, what you should let go of.  This challenge is a fun way of developing your style working with your existing wardrobe.  Discover new outfits, play with accessories and develop more confidence.
Grab it right now for the never to be repeated bargain price of $5US!