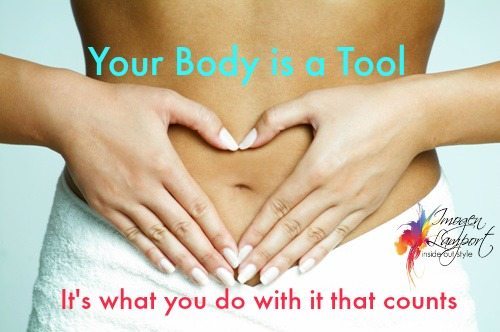 Your Body is Your Paintbrush Not Your Masterpiece – I love this article and it's a great reminder of how valuable your body is and why you should treat it well.
Interested in the psychology of fashion?  Here are some interesting facts.
Sal at Already Pretty discusses why caring about your appearance is part of self-care
What are you really afraid of?  The 5 Fears that everyone has.
Share in the comments what you've read recently that you found interesting.