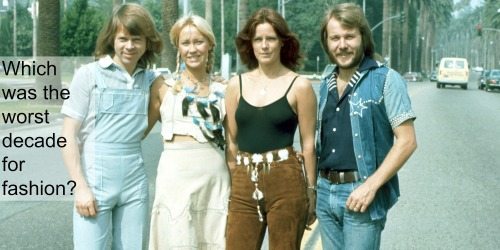 Why do we let men get away with so little at home? An interesting perspective by Jane Caro.
Great tips on decluttering your home and letting go of the stuff from organising guru Peter Walsh.
Fitting and sizing tips from Sally at Already Pretty
Angie discusses the ongoing trend of Sports Luxe.
Sue talks hair colouring and the art of blonde.
A fascinating post by So What to Twenty on the state of the fashion industry.
And which really was the worst decade for fashion?