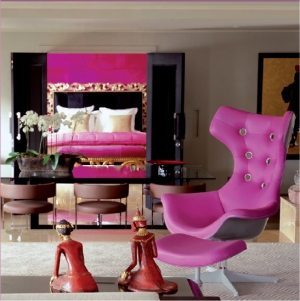 Need a plan for a cleaner home?
Does how you carry your handbag say something about your personality? Read this and decide if it fits!
How can you become a better shopper?  Tips from an expert so you don't make more mistakes.
What to wear when you're going to be seen from a distance.
How to be fashionable when you're not into the current trends.
Get some great tips on what to wear to work over at Professionality.
5 Things Successful Women Wish They'd Known