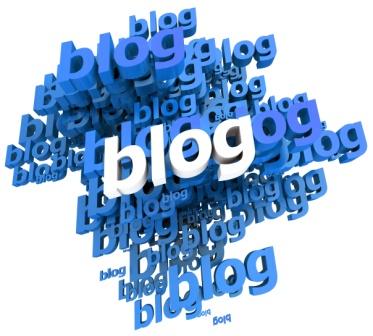 I absolutely love it when you take the time to comment here on my blog. In fact one of the features I particularly love about WordPress is that it makes replying to comments so, so, so much easier than in blogger, as you can do it from the dashboard. When you've spent as many hours as I have putting together posts and polyvores to have a comment or two, ten or twenty really does make it feel like that time spent is appreciated and valued.
I do love your feedback and questions and I'm slowly working through them and creating blog posts to answer them for you. This week I've answered a couple, and I've got a whole host more lined up to do over the coming weeks.
If you have a particular query please do email me or leave a comment here and I'll try my best to answer it for you.
Since becoming a single mother nearly 2 years ago I've had less time to read all your blogs and comment on them, and comment on your comments, but I do try and get around and read as much as I can.
As you may be aware I lost my blogroll in the move here, so please do leave a link to your blog on the forum.
On the topic of blogging – some thoughts on marketing your blog.
And now for something completely different:
The terminology used for different sized women – real women, plus size, skinny … Sugar Coat it has some thoughts
What to wear when you retire? You no longer need a work wardrobe, but don't let yourself go too 'comfortable' (reads sloppy). Duchesse has some great insights.
Can choosing to wear or not wear makeup affect your chances of getting or keeping your job?
Did you gain weight after you got married? According to this study it's common for women to gain weight when they marry.
Ok I'll admit to being a Gleek and also have a passion for fashion, so when the two are combined I'm happy… and check out Quinn's fabulous new 'do' over at Vogue.