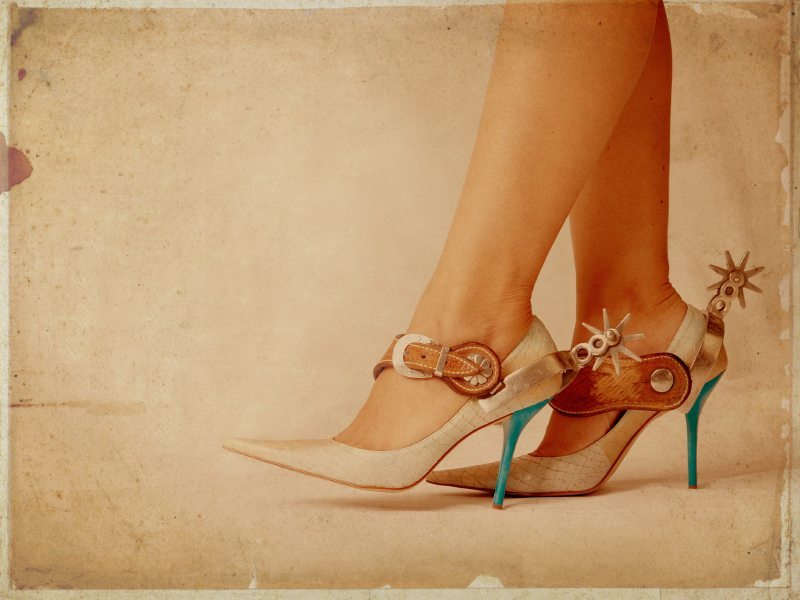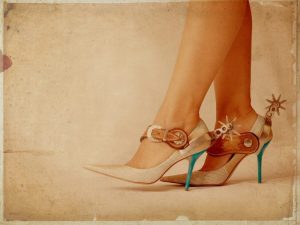 When I take a clients shopping I do on average 4000 steps in 2 hours (back and forth from changing rooms, from store to store) and I usually wear flats. But after I was sent some Stiletto Hardware heel and toe cushions to try, I thought I'd try spending a couple of hours in a shopping centre (all hard marble floors) and see how my feet went in a pair of mid-high heels (couple of inches). And I was impressed.
The kind folks at Stiletto Hardware realise that many of us find heels, well, uncomfortable. I love the look of high heeled shoes, and if I'm going some place where I know I'm going to be sitting down (and I haven't had to traipse in far from the car) then I'll wear some of my lovely heels. But the rest of the time I'm in flats as I like my feet to be happy.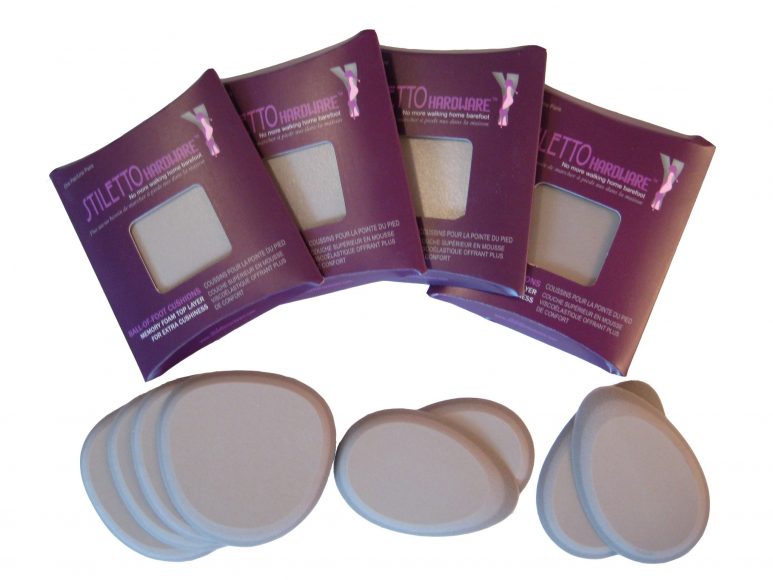 Because of my love of the look of heels, but dislike the comfort factor I'm always conflicted about wearing them. I've tried lots of different cushioning inserts in shoes, some have worked OK, others have given me blisters, but the Stiletto Hardware ones are the best I've tried. They're made with some shock absorbing memory foam and a layer of PORON which mould to your feet. Plus they're antifungal and antibacterial too so that you don't get nasty feet issues.
Now, because I love my readers I asked Stiletto Hardware to do a giveaway to my lovely readers, so, for your chance to win leave a comment and 4 lucky readers will get to win a set of products from Stiletto Hardware. How great is that?
Leave a comment for your chance to win! Competition open for 2 weeks, last date 24 August and winners notified shortly afterwards.