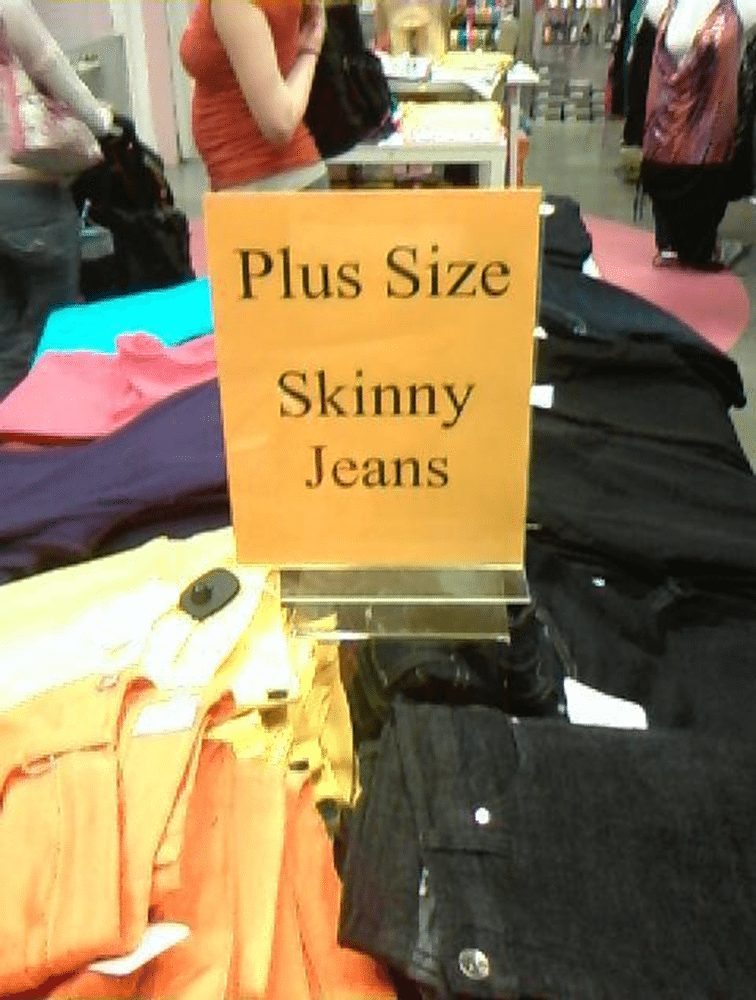 Did you know that buying experiences (rather than stuff) makes us happier? According to a Study at the San Fransisco State University, happy memories last much longer than the thrill of a new piece of stuff.
Another Study from Cornell University also found that having a massage creates more happiness than getting a new flat-screen TV. Experiences are better for our mental health it seems/
And if you want to have a better body image, avoid images of women with 'ideal' (photoshopped) bodies in materialistic (glamorous) settings, another study from the British Journal of Social Psychology shows that it creates a more negative body image (as if we need to feel worse about our bodies).