Yesterday I took some pictures during our colour analysis training so that you can see how the right colours create a harmonious look.  Essentially there is a balance between your colouring and the colours you wear, neither too bright, nor too dull, and they have the right level of warmth or coolness to suit your skin.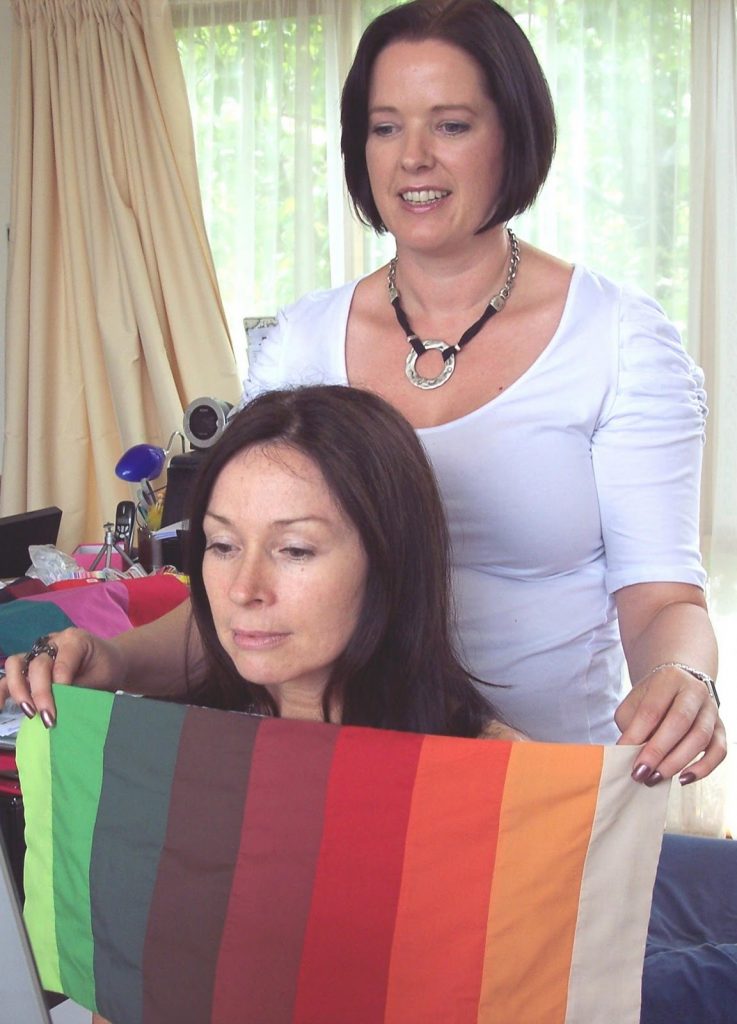 The first step is to find out whether you are warm or cool.  We discovered that Lizzie is warm (interestingly, she had thought she was cool!).
Then we tried a variety of different warm colours on her and decided that the Exotic palette looked most flattering on her.  These colours are warm but a little softened, not too bright, but not too dull.
And here is a photo of her in a soft deep khaki which really suits her and helps focus attention on her face first.
For all my Adelaide readers, you will be really pleased to know that Lizzie is from Adelaide and has a business there called Fashion with a Friend, so you will be able to see her there and have your own personal colour analysis!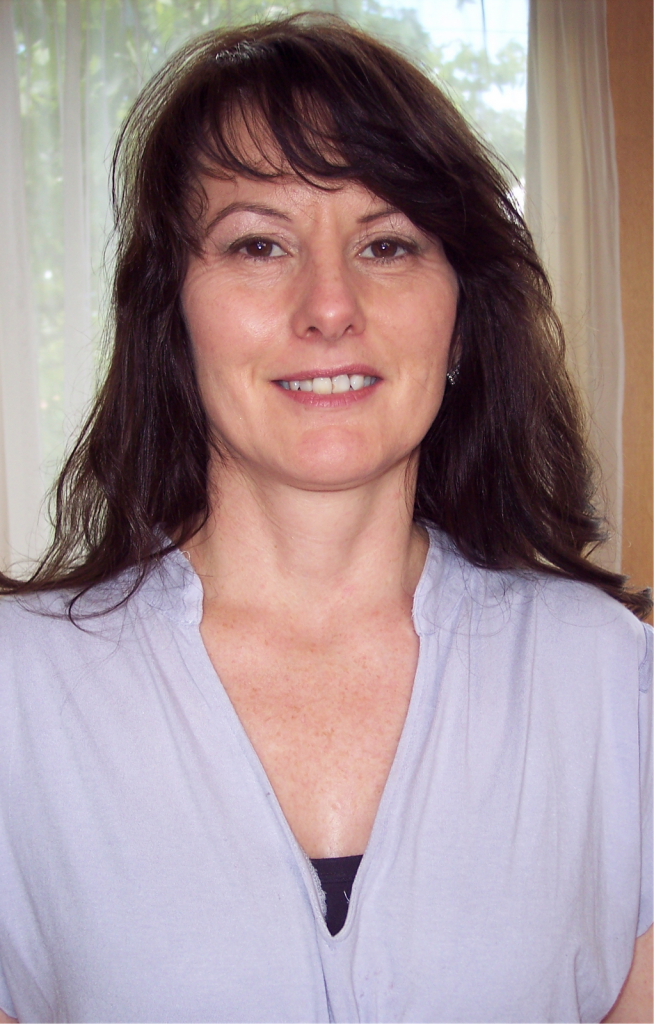 Here is Maureen, who is also deep and warm, wearing a very cool and light purple top that washes her out.
And here she is in the right kind of purple that highlights her face and is harmonious with her Opulent colouring!
And just so you know, these were all taken with no fancy lighting, and exactly the same makeup on in each shot, the only thing that changed is the colours being worn!