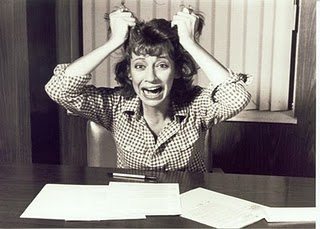 On Thursday last week my computer died, in a serious way. A nasty virus (no known origin) had somehow infiltrated my system (and I have two sets of virus protection systems on my computer too!).
Luckily, after I had a computer hard drive melt down 18 months ago, we installed an automatic backup system it's a Western Digital My Book external hard drive and it has proved to be a saviour. All my files and emails have been automatically backed up and so I can access all my files, nothing has been lost!
18 months ago with the meltdown I had no files for over week as we went through a recovery system and I got most of my files back luckily, but some were corrupted.
If you care about the stuff on your computer, your photos, documents , books you're writing and all that stuff that would be really hard to replace, I urge you to get some sort of automatic back system, one which you don't have to spend anytime thinking about, it takes the 'human error' element out of the system and one day, you may just thank me!