MOVEMBER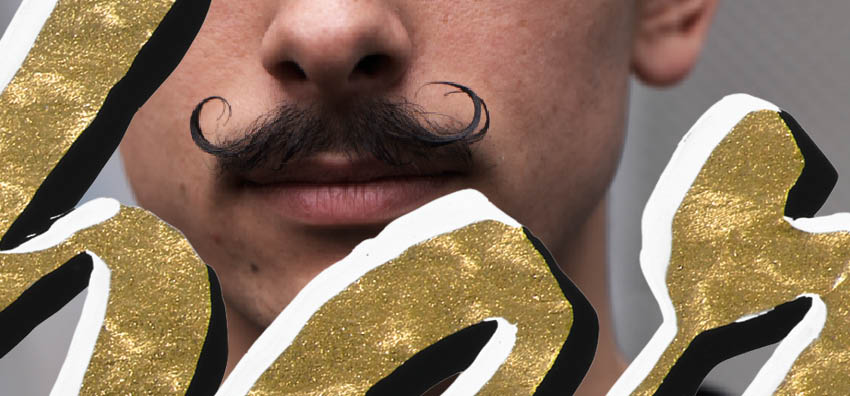 Facial hair returns in style across the country as the mo'nth formerly known as November, Movember, rolls around again for a mo'mentous 2010! Changing the face of men's health has never been such a statement.
Legends grew them, larrikins love them. From Ned Flanders to Groucho, Magnum to Anchorman, the moustache has been idolised, adored and worn with pride throughout history. Defining the men from boys and leaders from the pack, a mo' grown in November is now a proud sign of Australia's fastest growing male health charity event, Movember.
Held during November each year, men and women from around the globe register nationally for Movember at www.movember.com With a clean-shaven face from November 1st, participating Mo Bros spend the month growing and grooming their mo'. Along the way, Mo Bros and their mo' supporters, including Mo Sista's, raise as much money and awareness for male health as possible.
The aim of Movember is to make male health fun by putting the mo' back on the face of Australia and, in the process, raise some serious funds. In 2010, Movember will support two of the most significant male health issues facing Australian men:
Prostate cancer – every year in Australia 2,900 men die of prostate cancer –more than the number of women who die from breast cancer
Male depression – One in six men are affected by depression. Most don't seek help. Depression can have serious effects on physical and mental health
In 2009 enthusiastic Mo Bros & Sista's raised over $20million for Movember, supporting the Prostate Cancer Foundation of Australia and Beyondblue – The national depression initiative. Importantly, Movember's promotion of male health issues generated major national awareness for these important causes that receive far too little support or attention. This year Movember is back bigger and better to put a brighter spotlight on men's health nationally throughout the month.
Go to www.movember.com now to register!
A gentleman is still a man, no matter how gentle he is!