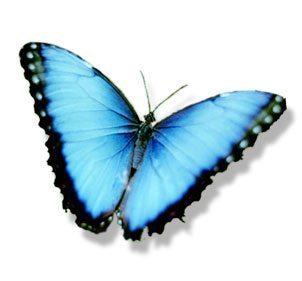 Here are some fun websites that I've found – not to do with the usual topics!
Do you like a boiled egg? How do you like it? Squidgy? Hard boiled? Here is a fun website that helps you cook your eggs to perfection, whilst entertaining you with a perfect length YouTube video. www.eggwatchers.com
Is the art of the Thank You note dead? I think not read and enjoy http://thxthxthx.com/
Time to share your secrets? http://www.postsecret.com/ Or just read other peoples.
Do you love surfing the web for clothes and accessories? Here is a tool to help you store your finds in one central place http://www.faabric.com/
Do you ever wonder about those classifieds, where some advertises to find someone they've briefly met – Sophie Blackall uses these as inspirations for her art http://www.missedconnectionsny.blogspot.com/